"There's no favourable wind if you don't know where you want to go"
Philippe Depaepe has over 30 years' professional experience in companies of different sizes (SMEs and large corporations), both national and international, in the financial services and human resources sectors. 
He has successfully managed companies for the past 20 years (including the Alia social secretariat and Acerta Brussels – Wallonia).
He has also taught for over 15 years, in particular at the UCL (Catholic University of Louvain) and the EPHEC commercial school, focusing on economics, business organisation, management and human resources management. He studied commercial engineering at the ICHEC management school in Brussels and has a very extensive network of contacts. 
He speaks three languages, FR/NL/EN.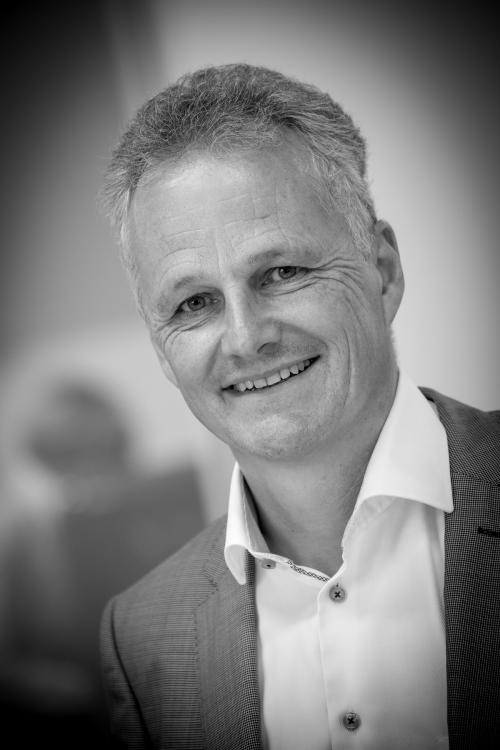 ​